Drag Platform Heels Samanta (Mens 8-12.5 US) (3 Colors)
$99.99
In order to find the right size for your heels, please follow the instructions below.
Measure the length of your feet in centimeters using the instructions below.

Find the Mens US size in the table (at the bottom of this page) that corresponds with the length of your feet in centimeters.
Please note: We will ship you the size that will fit you best according to the length of your feet in centimeters.
Description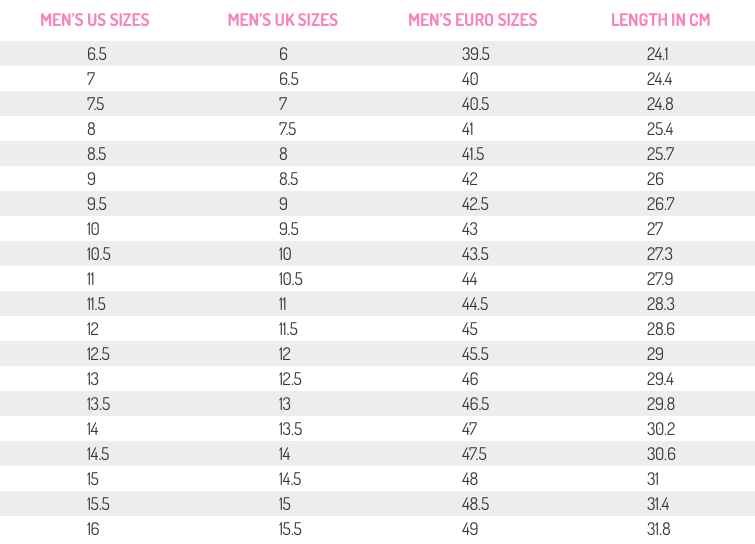 Additional information
| | |
| --- | --- |
| Color | Blue, Pink, Red |
| Size | 10, 10.5, 11, 11.5, 12, 12.5, 8, 8.5, 9, 9.5 |
Shipping & Returns
Shipping
Enjoy world-wide shipping on most orders, with the exception of African and some Latin American countries. With the option to track your items, you can always stay updated with peace of mind! Shipping typically takes between 2-4 weeks for most countries; however, due to some items such as heels and dresses being made to order, these may take up to an extra week or two for production.
Returns and Refunds
Need to make a last-minute change? No problem! You can cancel your order within 6 hours of purchase simply by sending an email to admin@draguniverse.com. If you are not satisfied with your item, you can return it within 14 days for a full refund; however, the cost of return shipping is at your expense and refunds will only be made back to the original method of payment.