The dress I ordered from Drag Universe fit perfectly 🤩 The rhinestones on the dress together with the necklace finished my entire look. Thanks Ryan and the Drag Universe team!

Krystal, London UK
Love that this small biz makes (affordable) drag products accessible for everyone! 11/10 ❤️

Tristan, Vancouver Canada
I bought two pairs of heels from Drag Universe and couldn't be happier about them. If you are looking for a great pair of heels, I highly recommend their collection 🔥

Mark, Knoxville Tennessee
Drag Tips & Tips - Drag Universe Blog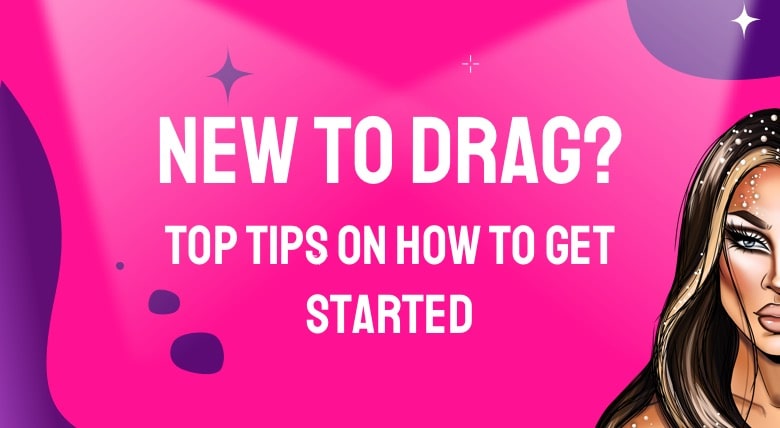 New To Drag? Top Tips On How To Get Started
"We all came into this world naked. The rest is all drag," quote from the famous RuPaul. Drag is an amazing form of self-expression. It is a practice of play and liberation. In drag, you can be anyone that you want to be. You can access any part of you and dance in the form of self-expression.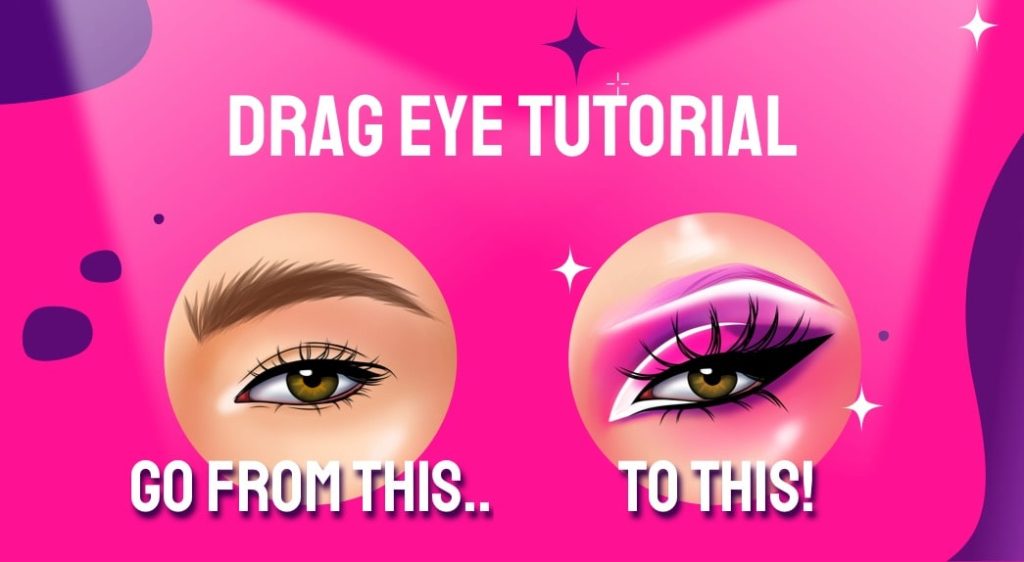 Drag Eye Tutorial - Step By Step
Today, we'll explore the captivating world of drag makeup, helping you master the art of a stunning half cut crease eye with vibrant colors. Whether you're a seasoned drag performer or a makeup enthusiast, this comprehensive tutorial is perfect for unleashing your inner glam.