The Anatomy of a Drag Queen
The art of drag has existed for centuries and has continued to evolve. One thing has always stayed the same: The goal to create the perfect illusion. We at Drag Universe are part this evolution and have made a list of all the essentials to focus on and nail that perfect drag queen look!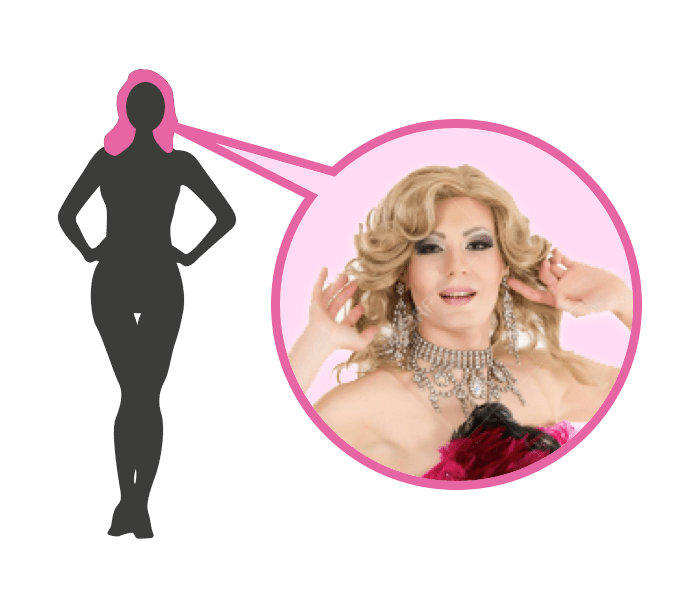 Wigs
---
The perfect wig can complete your look. Like other aspects of drag, your wig should make a statement and be an expression of your creativity. Find your signature wig look in our collection.
Shop For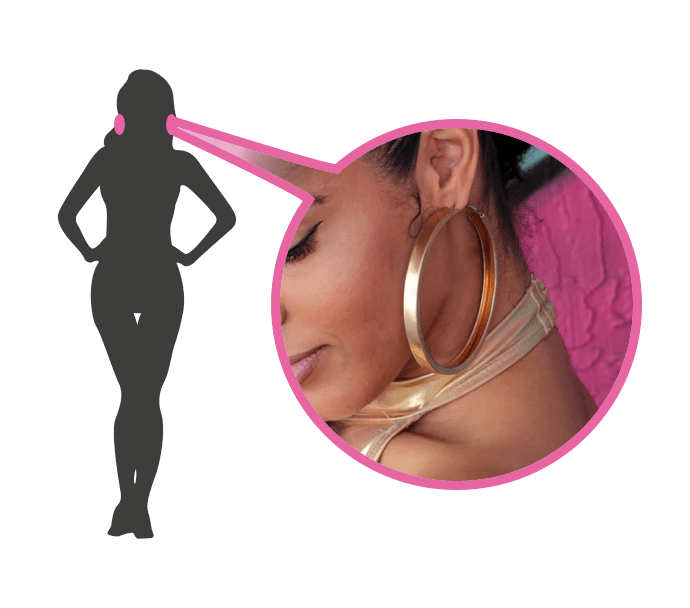 Earrings
---
Glamorize your look and wear stunning earrings that compliment your eyes, makeup and other jewellery. You don't need to have pierced ears in order to wear earrings, as we also have a collection of clip-on earrings.
Shop For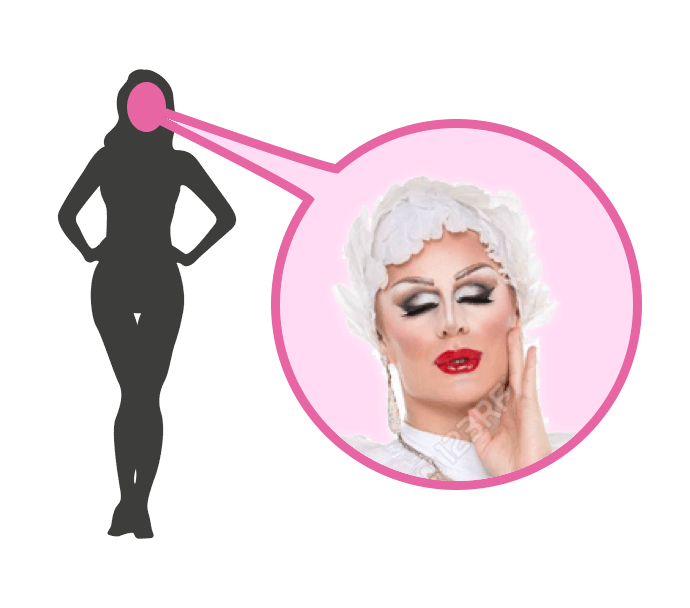 Makeup
---
The essence of turning a dazzling drag queen look lies in the skill to transform a face with masculine features to a piece of art that embodies and highlights the feminine features.
Shop For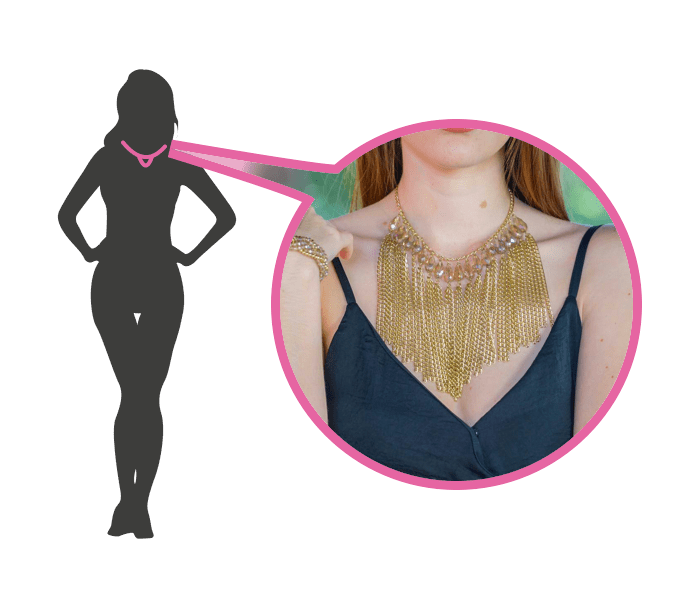 Necklaces
---
Jewellery that compliments your drag outfit will elevate your look and ensure you are unrivalled in any room. It is as the cherry on the pie and brings your whole look together. Make sure it matches with your earrings and the tones of your makeup.
Shop For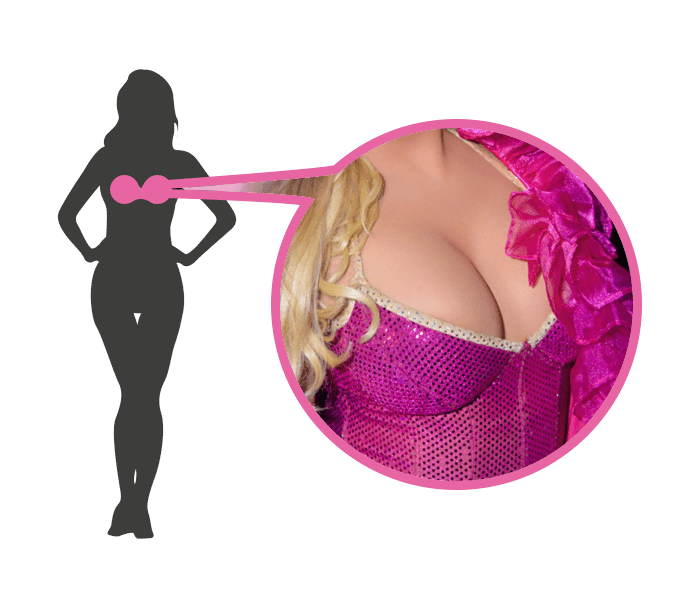 Fake Boobs
---
A big pair of fake knockers will feminize your silhouette and draw away the attention from masculine shoulders. Always create an hour glass! We have a great selection of fake boobs including hyper-realistic breastplates, breast inserts and built-in bras.
Shop For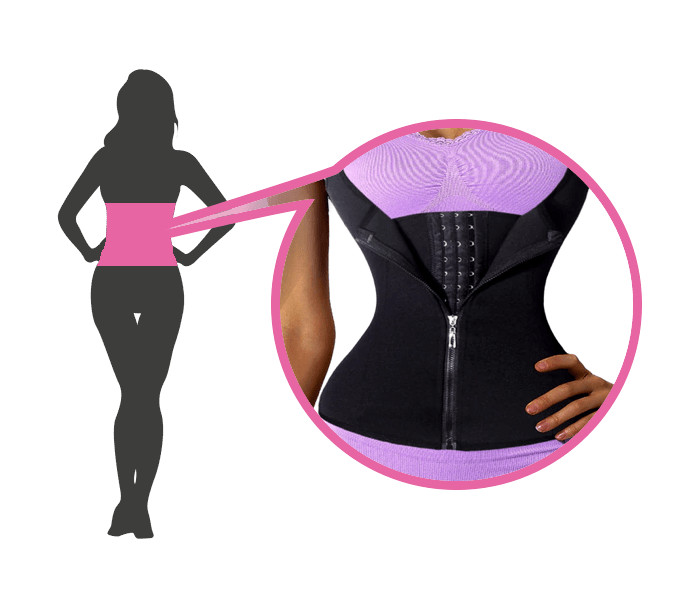 Corsets
---
Create a feminine hourglass shape between your chest and hips by cinching where it counts. A great way to achieve this is by wearing a corset. You can wear a corset underneath your outfit or wear a decorated corset, which is meant to be worn as a top.
Shop For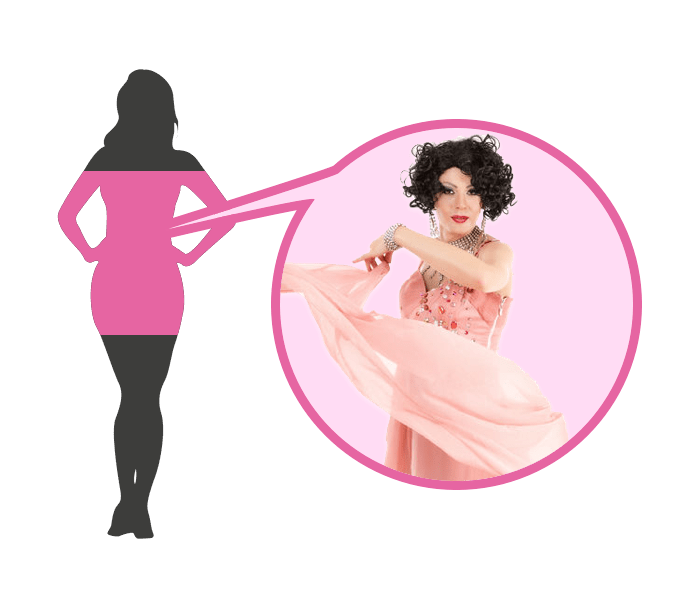 Dresses and Tops
---
A big part of turning a complete drag queen look is a well-fitting dress, top or jumpsuit. This element is the essence of your silhouette and should be chosen carefully. Try to stay away from emphasizing masculine features like broad shoulders and follow a feminine hourglass shape.
Shop For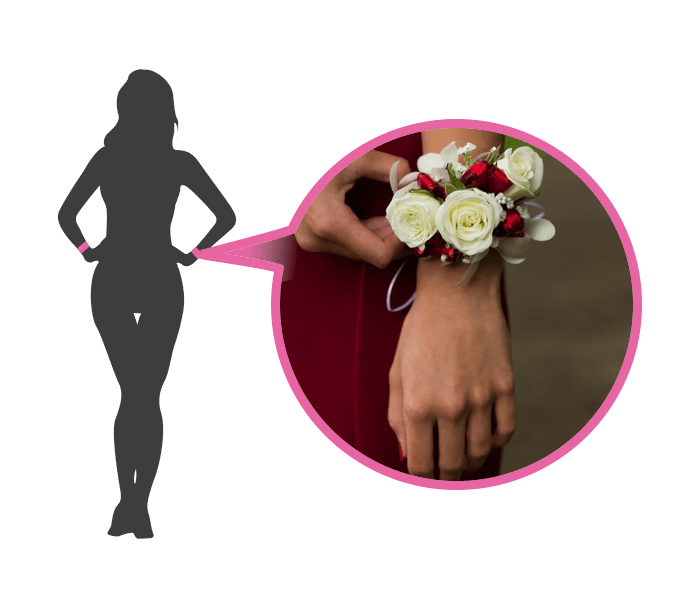 Bracelets
---
Accessories can complete your drag queen look and can feminize your masculine features. Wearing a big shiny bracelet will take away the focus on your hands by elongating them to make them look smaller.
Shop For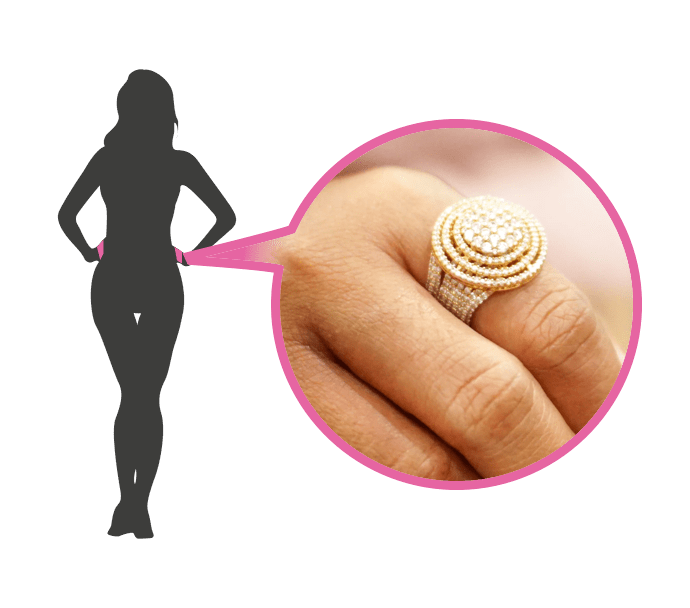 Rings
---
The same theory as in the "Bracelets" section applies to rings. Pull away the focus on masculine hands by wearing rings that help you complete the illusion. Always be sure that your ring(s) and bracelet(s) match!
Shop For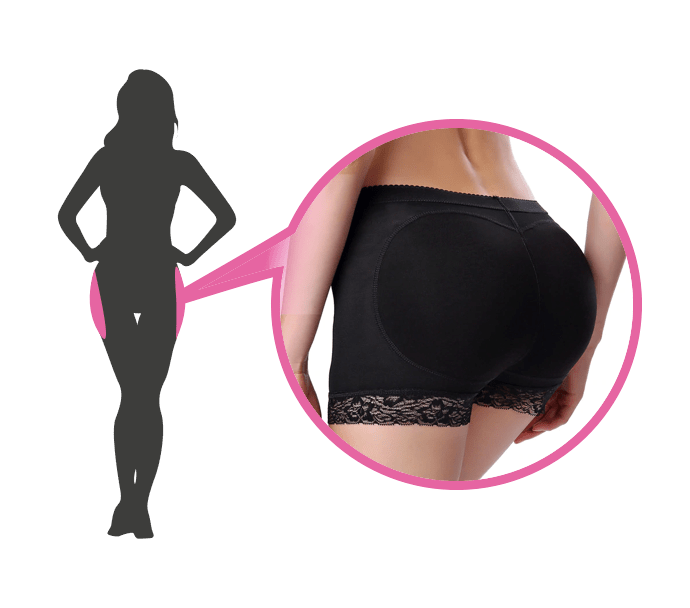 Hip and Butt Padding
---
Create a stunning feminine silhouette through padding. Widen your hips gurl and exaggerate that booty! Place the padding underneath your panties/stockings to give the illusion of having a feminine butt and hips. This is even more important if you are a big person or have wide shoulders. Remember ~ feminine silhouettes are all about proportions!
Shop For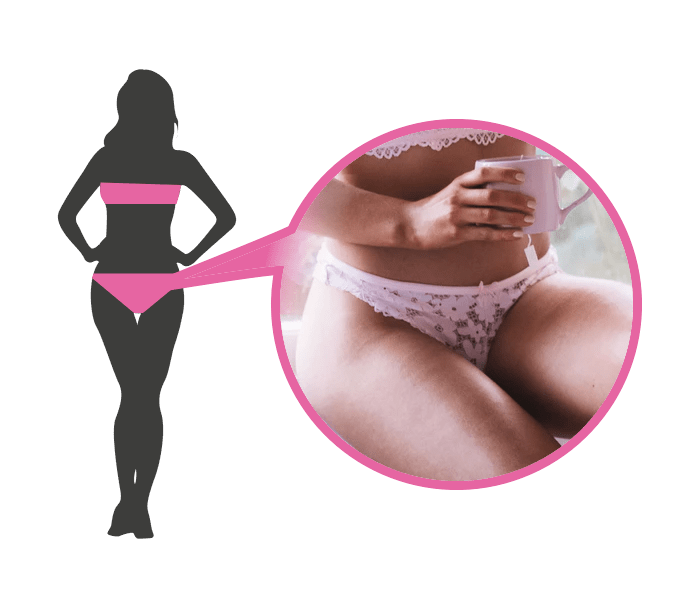 Undergarments
---
Some drag queens shave their leg hair, but this is not always necessary. Wearing a couple layers of skin-colored panties/stockings can hide even the hairiest legs. If you are someone that cares about the details, you can even wear some sexy panties or (push-up) bra.
Shop For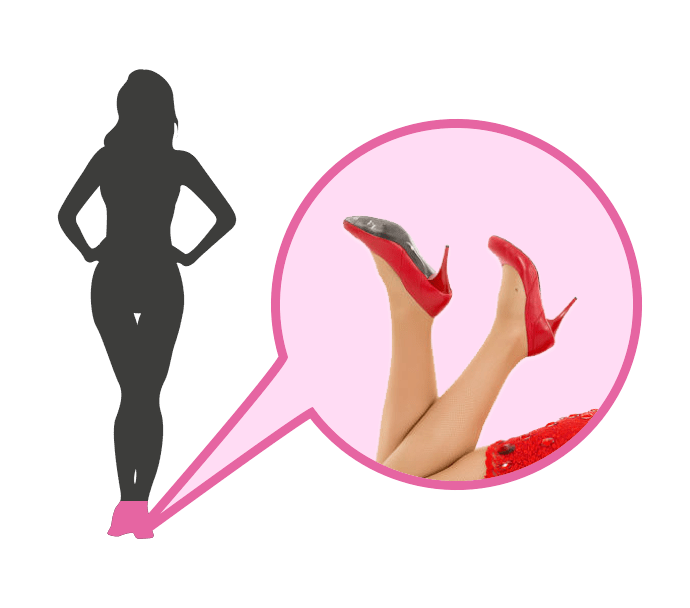 Heels and Boots
---
High heels are a must for a drag queen and always need to make a statement. It takes some practice to bring your walk to perfection, but it's worth it. Standing tall you're your shoulders back and boobs out, will help complete the illusion. And who doesn't want their legs to look longer!
Shop For