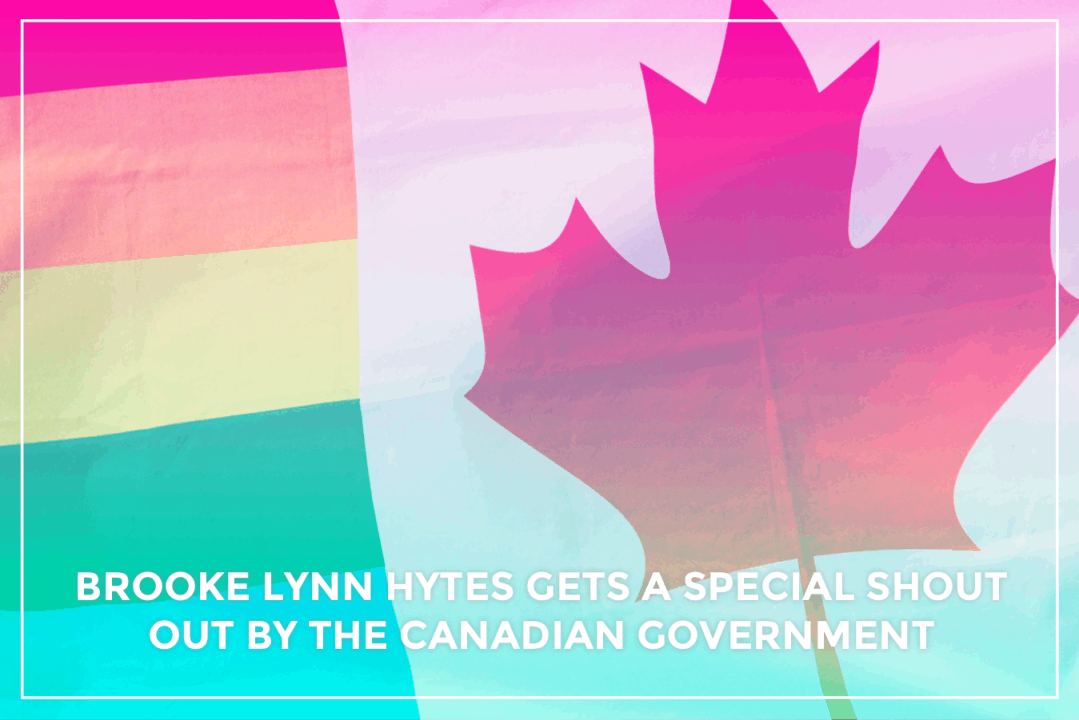 Official Canadian Government Gives Rupaul's S11 Queen A Special Shoutout!
A few days after the Season 11 cast of Rupaul's Drag Race was released, the official Twitter account of The Canadian Government tweeted it's support for Canada-born drag queen Brooke Lynn Hytes. As the first Canadian to participate in Drag Race, Hytes has had a big support from the people in Canada. People massively retweeted and liked the tweet of the official Canada Twitter account.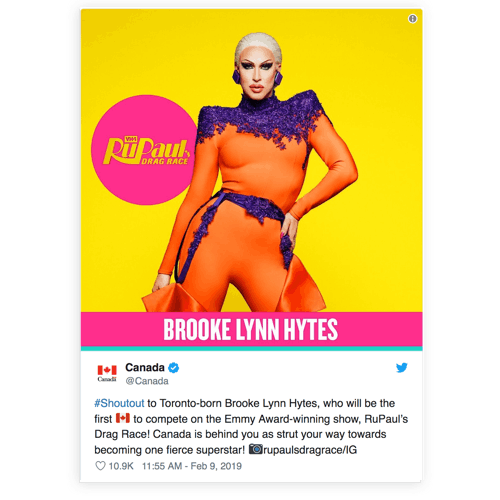 But not everyone was as happy with the national shoutout on Twitter. Maxime Bernier, the founder and current leader of the People's Party of Canada tweeted his criticism on the post, comparing the art of drag with racism and cultural inappropriation.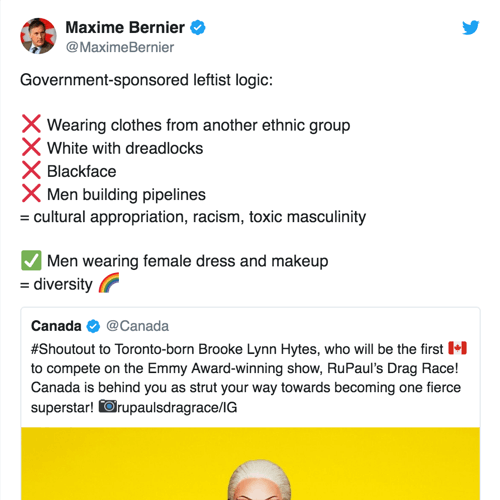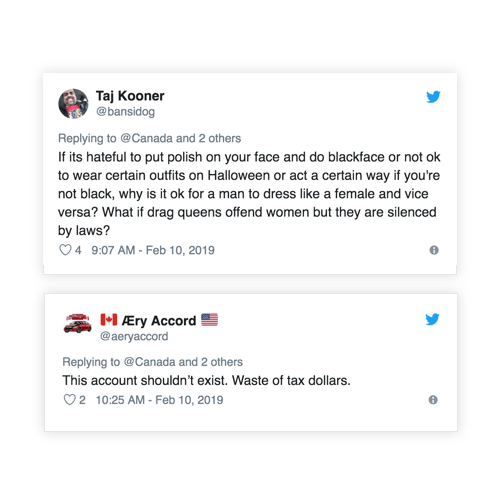 Posted in: News